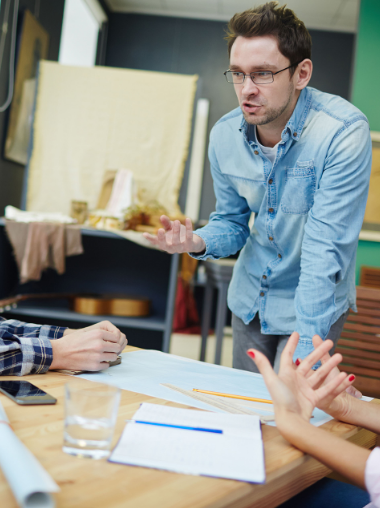 India's Leading DIGITAL PR & ORM AGENCY
WE IDEATE. CREATE. PUBLISH. ENHANCE
.
We are committed to use smart methodologies to build, nurture and maintain your brand image online.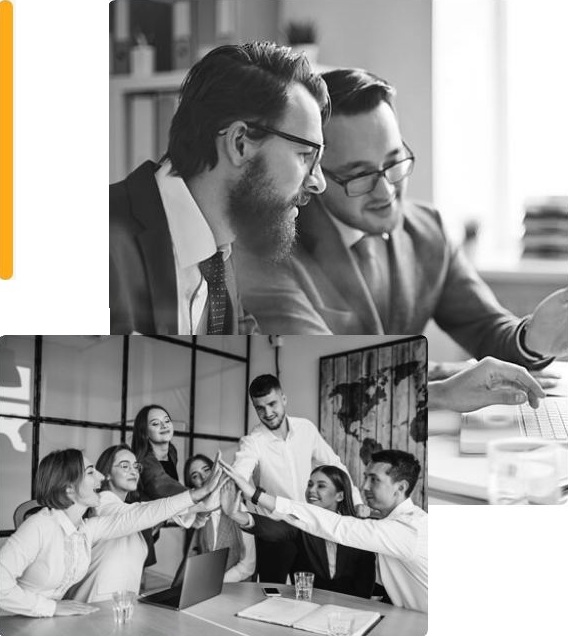 One of the leading agencies for ORM and Digital PR
.
WE ARE COMMITTED TO PROVIDING OUR CUSTOMERS WITH EXCEPTIONAL SERVICE WHILE OFFERING OUR EMPLOYEES THE BEST TRAINING.
Our services are unmatched with the best quality output for our esteemed clients in the Digital Space, having served high potential clients from India and abroad gives us an edge over our competitors.
✓
    Content Ideation with out of the box approach.
✓    
High quality development to entice online users.
✓
    Publishing on top media portals to expand reach.
ENHANCING YOUR ONLINE PRESENCE ACROSS MULTIPLE PLATFORMS
.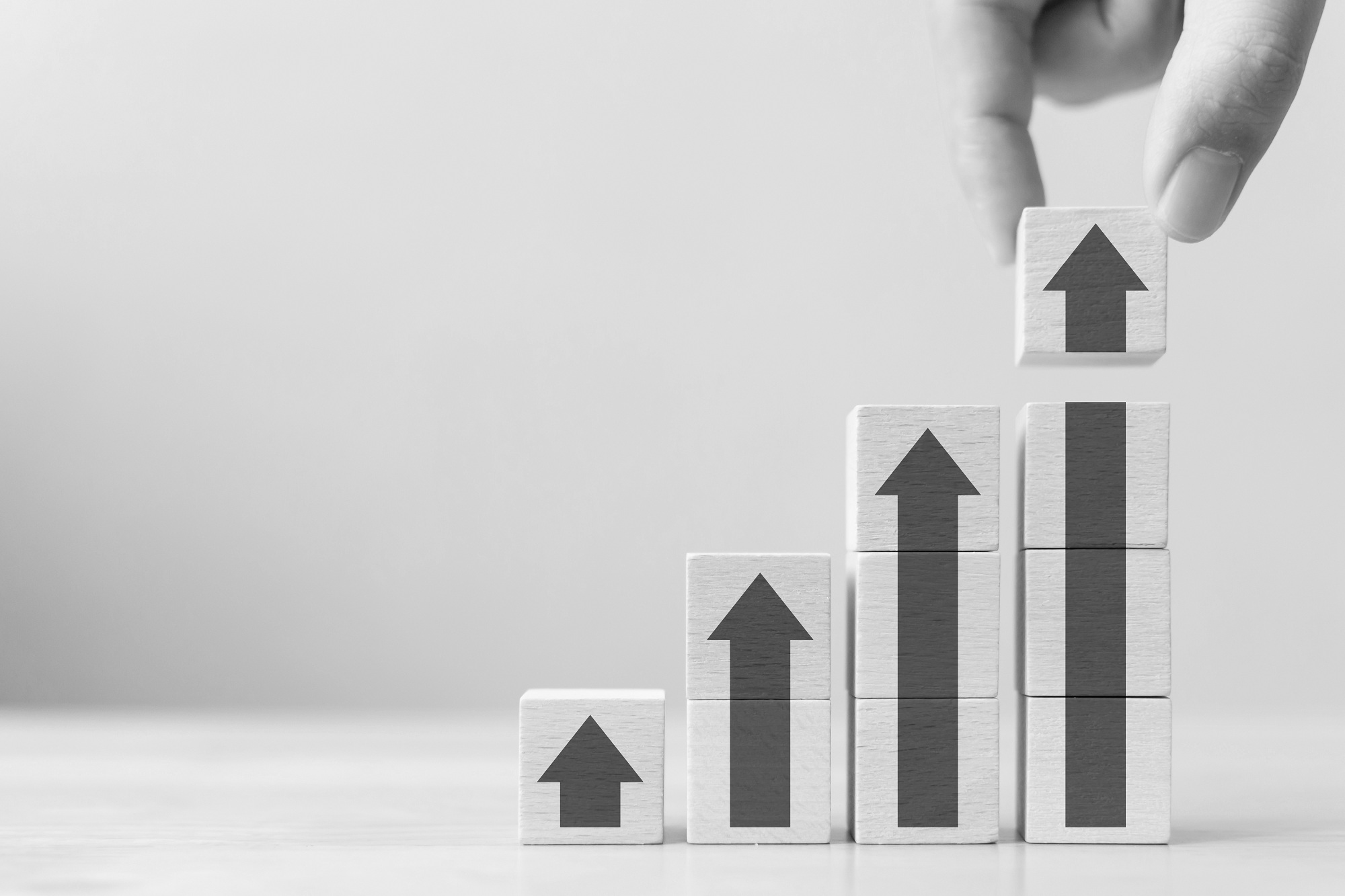 Our approach is based on 3 pillars of reputation management and image building for brands, corporates, HNIs and MSMEs.
WHAT YOU TELL ABOUT YOURSELF ONLINE
A brand needs to put the best of themselves online to grab the customers attention in order to sell its services. While brands cannot do it alone, they require experts to give them a creative direction.
WHAT YOUR CUSTOMERS TALK ABOUT YOU ONLINE
It is important to monitor the feedback and thoughts your customers are discussing about your brand on the internet. We believe in monitoring customer response and solving the issues with a creative approach.
WHAT YOU WANT YOUR CUSTOMERS TO TALK ABOUT ONLINE
A successful brand is always a step ahead to control what customers perceive about it online. We help brands in managing their perception towards a positive direction amongst their customers.
OUR TEAM IS COMMITTED TO UPSCALE YOUR BRAND IMAGE .



CREATIVE THINK TANKS ON BOARD CREATIVE THINK TANKS ON BOARD
WE'RE TRUSTED BY OUR CLIENTS FOR BEFORE-TIME DELIVERY
.
Our clients have shown great support to our delivery standards since the beginning. Our team of experts has excelled in delivering results of several projects before the stipulated time resulting in higher retention rate of clients as well as the team members.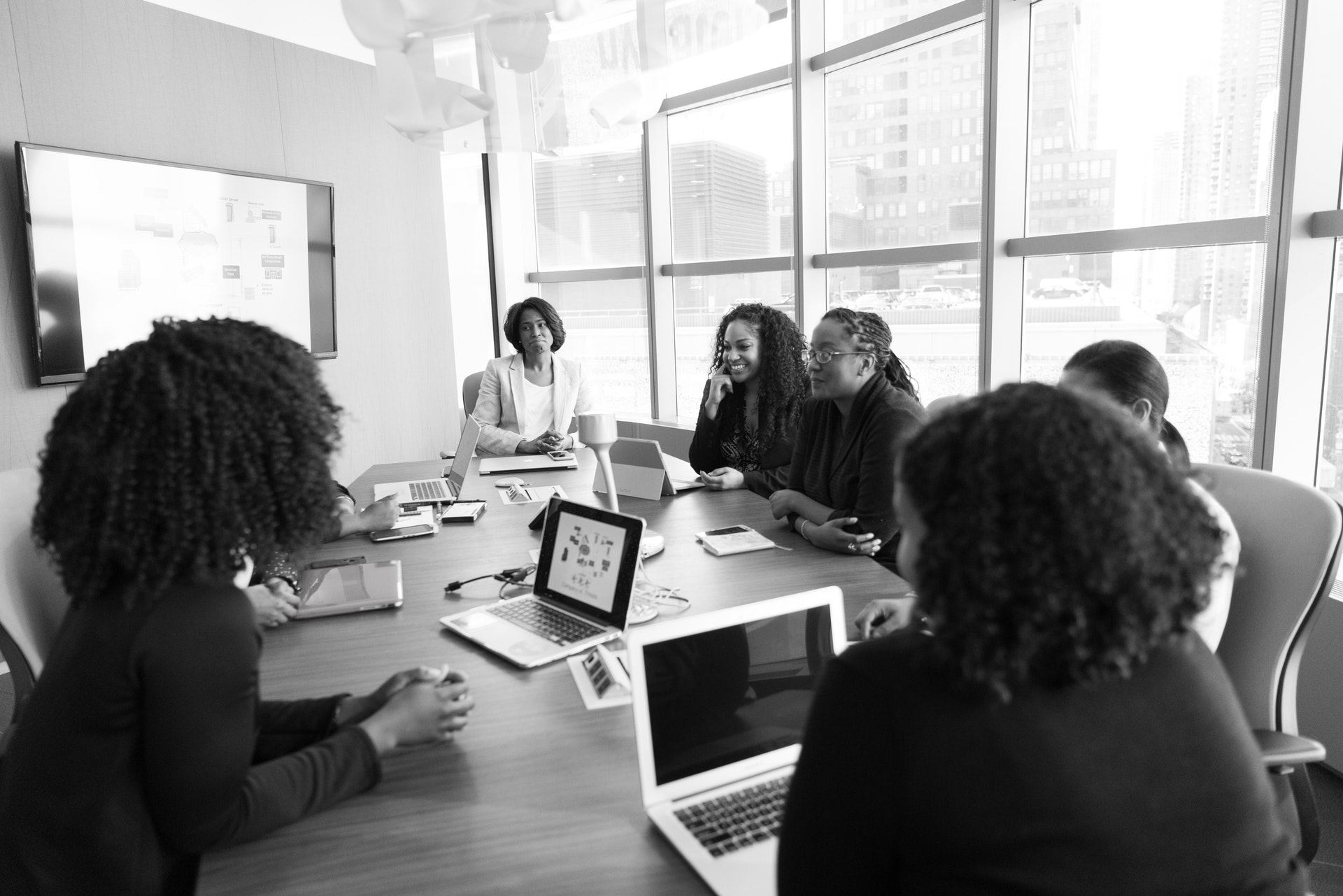 We're better known for:
✓    Timely delivery
✓    Creative approach
✓     Realistic and forward thinking
✓     High potential portfolio of clients
GREAT THINGS IN BUSINESS ARE NEVER DONE BY ONE PERSON.
THEY'RE DONE BY A TEAM OF PEOPLE.
INDIA'S LEADING ORM & PR FIRM
.
INDIA'S LEADING ORM & PR FIRM
.
Our founding team envisions to consistently develop solutions and services in the market to create an ecosystem of having valuable content sharing on the internet for mass knowledge. Our solutions will always be crafted to help the brands grow exponentially through content development and marketing to reach out to their customers.
With more than 10 years of combined experience of our founders across multiple business sectors The Blind Spot Media has become a popular ORM and Digital PR agency amongst our clients and their circle. Our profound experience helps us in ideating, developing and publishing content online through several platforms in line with all the technical and legal implications.
We have been working with a vision to spread our services not just in India, but also across different countries in the world. Our services have been diligently planned and developed keeping in mind different needs of brands in multiple sectors including: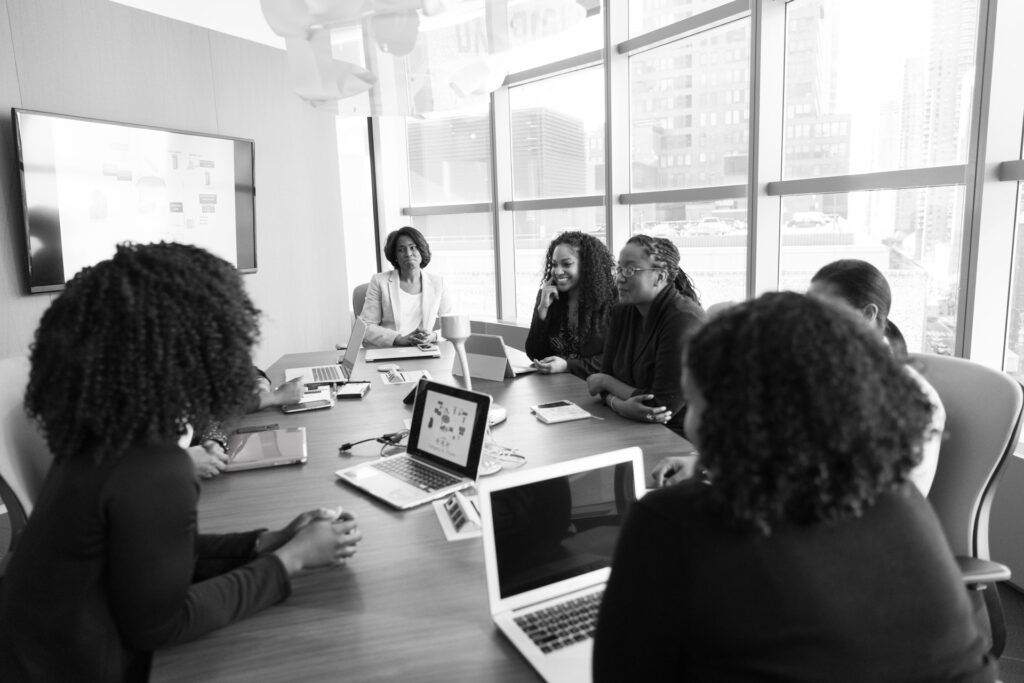 ✓     Hospitality
✓     Education
✓     Defence
✓     Immigration
✓     Aviation & Marine
SEE WHAT OUR CLIENTS SAY ABOUT US
.
As an agency specializing in Digital PR and Online Reputation Management, our goal has always been to provide our clients with the best possible advice and solutions. When it comes to solving the needs of our customers and business partners, we will go the extra mile to find the most effective strategy.
We have been working with their team for more than 2 years and are glad to share that they have been vital in increasing our business revenue with their strategies over time.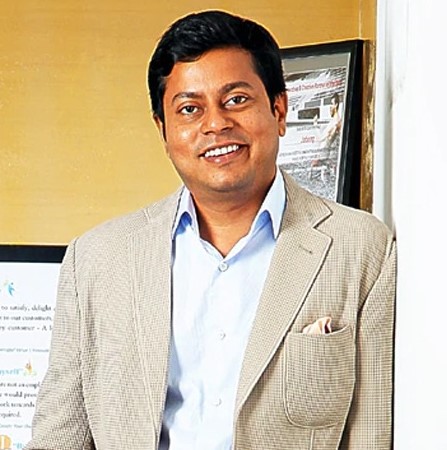 Praveen Sinha
Team Blindspot is very professional and always ready to take on challenges. I have seen them grow and have been helping us build our business too with their creative approach.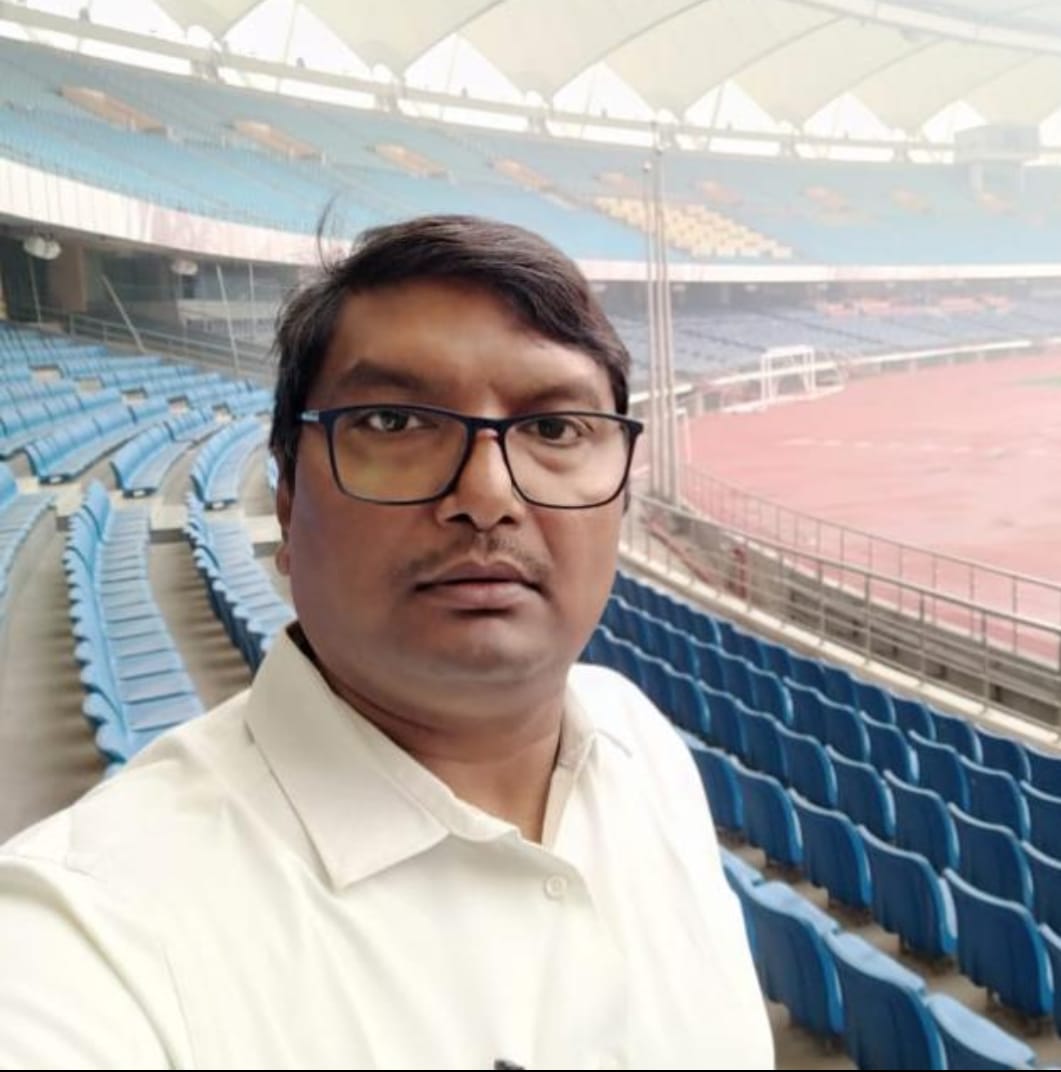 Rajesh
We have always loved their creative quality and approach to target our audience. The team has been very helpful for our business and we wish to keep working with them.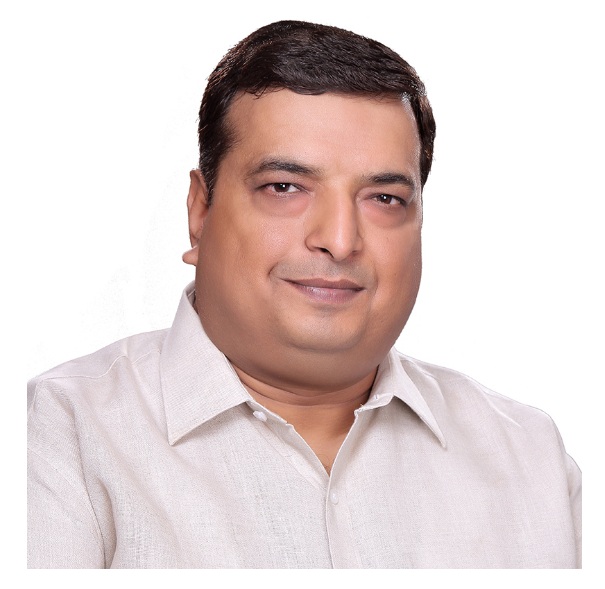 Rajesh Aggarwal
Wonderful experience with blindspot during an interaction for their in-house media portal Indian Business Times. The way they summed up our conversation in an article and then a full fledged video is really appreciable.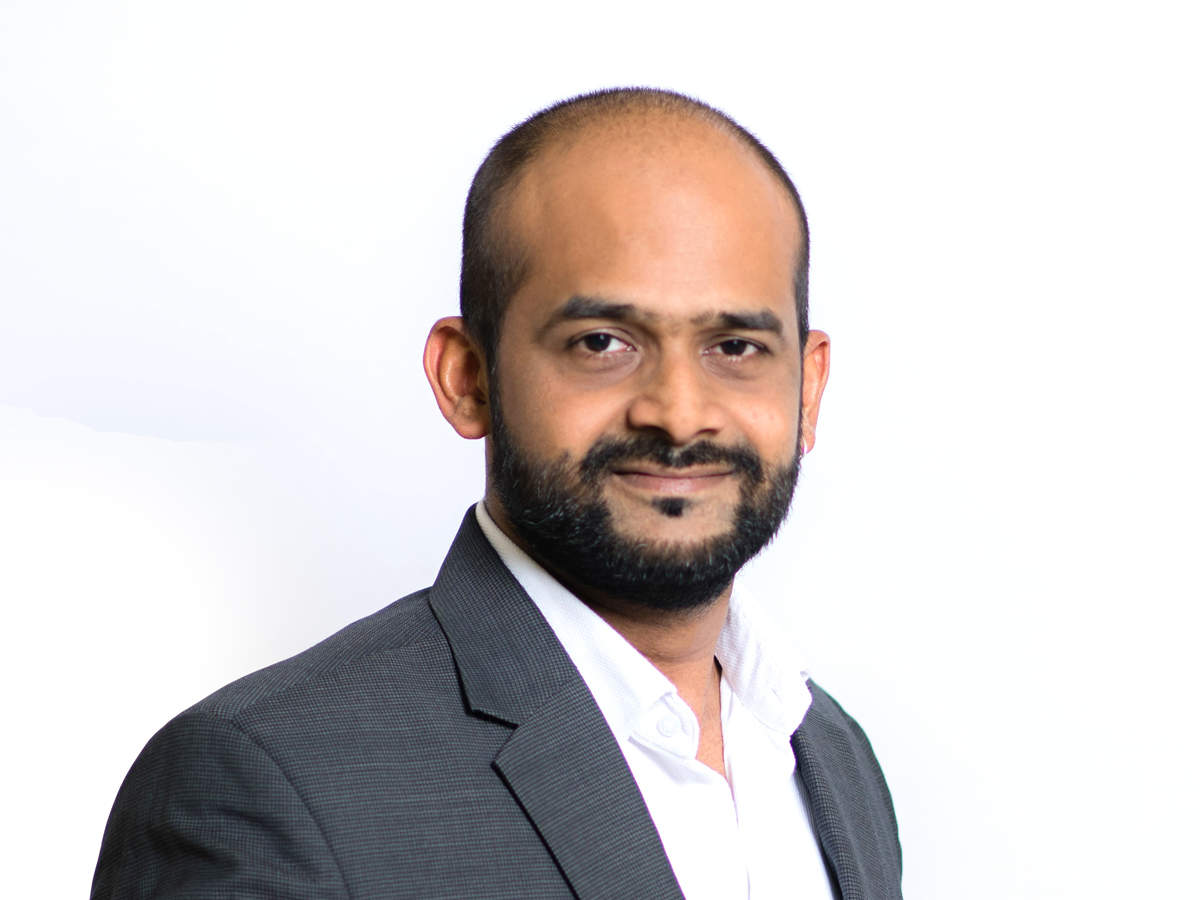 Rohit Warrier
The team has done a fantastic job regarding PR for us. The founders have great & innovative ideas for every individual or a company's PR profiling, and they have got a solid network in PR industry.
Pranav Gupta
GET YOURSELF PUBLISHED IN .










LET'S GET YOUR PROJECT STARTED!