Co-Founder Akshay Vohra
.
In his past 5 years of Public Relations and Marketing experience, Akshay managed the PR and Marketing needs of several top-tier companies and HNIs in India and abroad. In this fast-evolving world of content, he decided to launch a company that employs new age PR technologies.
Over the years, the way brands, corporations, and HNIs have used media to promote their business has changed, with more preference being given to content that goes viral in seconds. Utilizing his expertise, the organization is able to approach clients with well thought out strategies to create a positive image online through content marketing.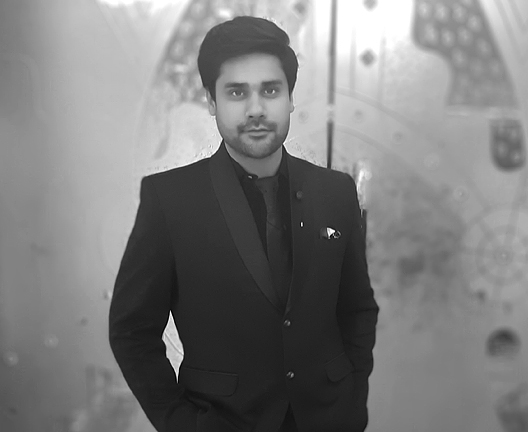 Co-Founder Mayan Bansal
.
Mayan Bansal, on the other hand, has a solid background in creative design and 3D solutions over a period of more than 8 years now. Many of his clients have been from India and abroad and he has developed many innovative strategies to spur growth for their corporations.
For a number of clients, he has spearheaded the introduction of 3D technology to make their advertising efforts more efficient. Under his guidance, our organization boasts of clients who take advantage of new and innovative marketing and branding ideas. His knack for video production has also led several advertising and film companies to hire the organization.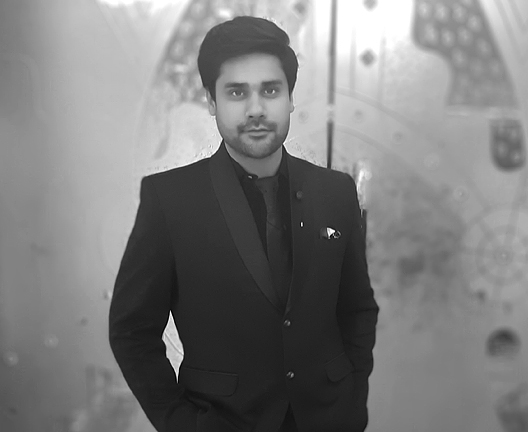 GREAT THINGS IN BUSINESS ARE NEVER DONE BY ONE PERSON.
THEY'RE DONE BY A TEAM OF PEOPLE.
SEE WHAT OUR CLIENTS SAY ABOUT US
.
As an agency specializing in Digital PR and Online Reputation Management, our goal has always been to provide our clients with the best possible advice and solutions. When it comes to solving the needs of our customers and business partners, we will go the extra mile to find the most effective strategy.
We have been working with their team for more than 2 years and are glad to share that they have been vital in increasing our business revenue with their strategies over time.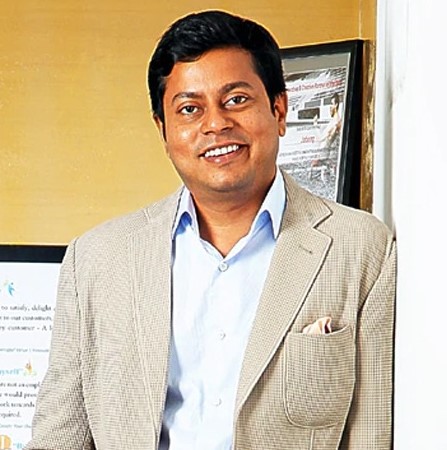 Praveen Sinha
Team Blindspot is very professional and always ready to take on challenges. I have seen them grow and have been helping us build our business too with their creative approach.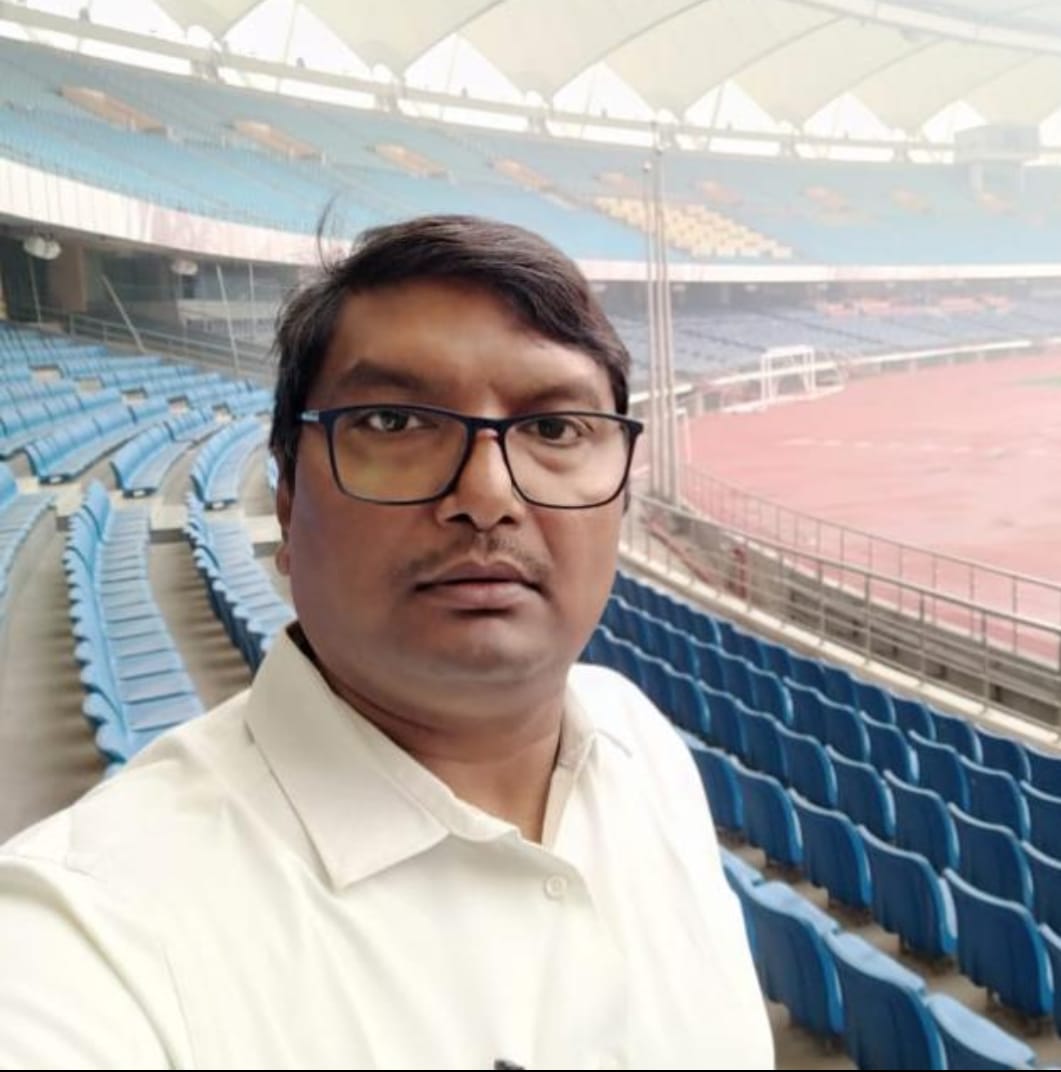 Rajesh
We have always loved their creative quality and approach to target our audience. The team has been very helpful for our business and we wish to keep working with them.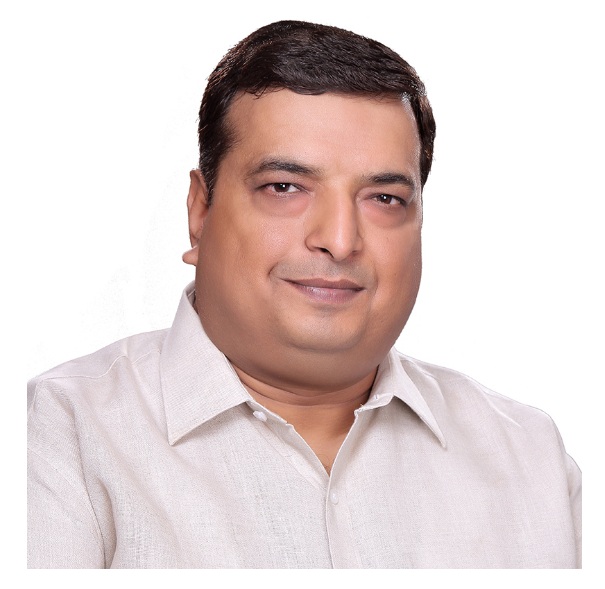 Rajesh Aggarwal
Wonderful experience with blindspot during an interaction for their in-house media portal Indian Business Times. The way they summed up our conversation in an article and then a full fledged video is really appreciable.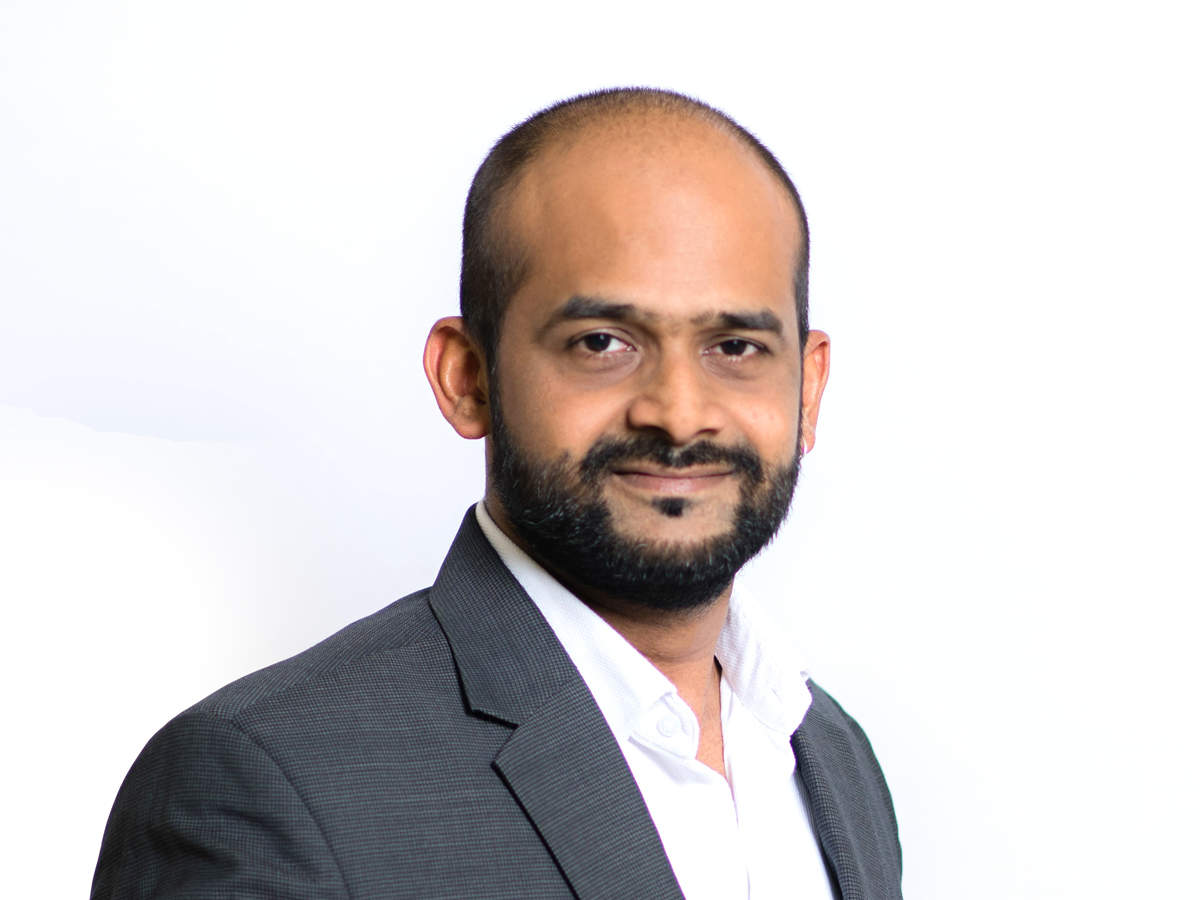 Rohit Warrier
The team has done a fantastic job regarding PR for us. The founders have great & innovative ideas for every individual or a company's PR profiling, and they have got a solid network in PR industry.
Pranav Gupta
LET'S GET YOUR PROJECT STARTED!