Are ORM and public relations the same thing?
HOME - BLOGS -
Are ORM and public relations the same thing?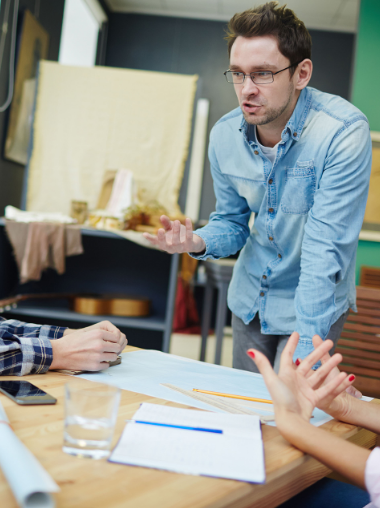 Are ORM and public relations the same thing?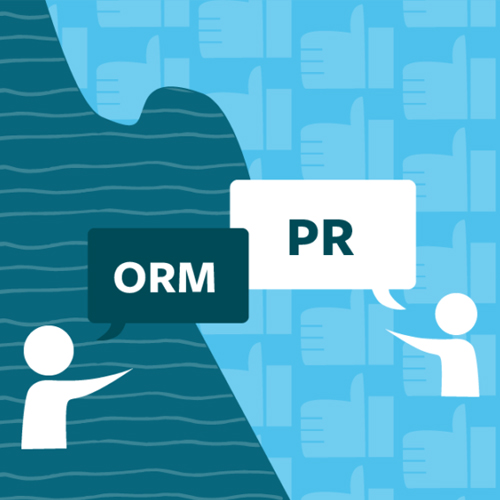 Do you know the difference between online reputation management and public relations? It's a common question. Regardless of their similarities, there are subtle differences between them when it comes to how you can effectively combat your reputation problem.
Here's how public relations and online reputation management differ, and how they work together to boost your brand image.
Target Audience
Both online reputation management and public relations aim to influence an audience. These two audiences do not overlap much.
ORM – Online reputation management, targeting people who are looking for information online. Most people find information on the Internet, and a lot of people assume that what shows up in Google is true. However, that's not always the case. ORM aims to correct the balance so that people searching for you find accurate information instead of outdated, misleading, or untrue information.
PR – Public relations techniques, on the other hand, target media professionals like editors, journalists, and radio/TV/podcast hosts in order to gain earned media and spread a positive image of you to potential and existing customers, investors, and employees. These media validators offer an authoritative perspective from a third party, which is very important when you consider people trust media sources more than brand messaging. Good PR makes it easy for media professionals to find newsworthy and positive material about you to share with the world.
Key Activities
Both online reputation management and public relations aim to improve your reputation. A large number of PR clients expect their positive stories to rank at the top of the Google search results. While ORM focuses on search results, PR professionals concentrate on earned media and public relations.
ORM: Online reputation management relates to your search engine results. Posts on social media appear quickly and disappear from feeds. On the other hand, items that show up in a search for your name can stick around for years. Because of this, online reputation management techniques are almost exclusively focused on altering search results.
93% of people don't ever go beyond the first page of search results, so controlling the narrative surrounding your name is essential. In this sense, ORM techniques try to push negative content onto subsequent pages, where it will increasingly become invisible by making it difficult to find. In an ideal situation, the first page of your search results would show your website, social media profiles, positive reviews about you or your brand, videos created, articles written, and articles written by others that mention you favorably.
Public relations — Because earned media is not paid for, it is considered to be extremely credible. An appearance in a third-party, top-tier, objective news article, for example, can help position you as an authority within your sector. Public relations professionals therefore focus on earning traditional media and social media coverage as primary channels for communicating positive stories about your company to your target audiences.
By utilizing earned media, PR professionals can raise awareness, generate interest, create demand, establish goodwill, and polish and reinforce your brand image, all of which will contribute to a strong reputation. As a result, PR strategies include a wide range of tactics.