How is ORM different from SEO?
HOME - BLOGS -
How is ORM different from SEO?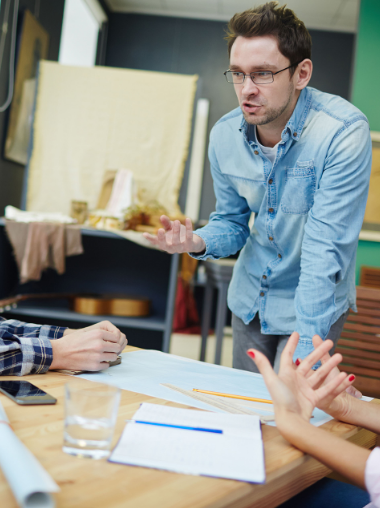 How is ORM different from SEO?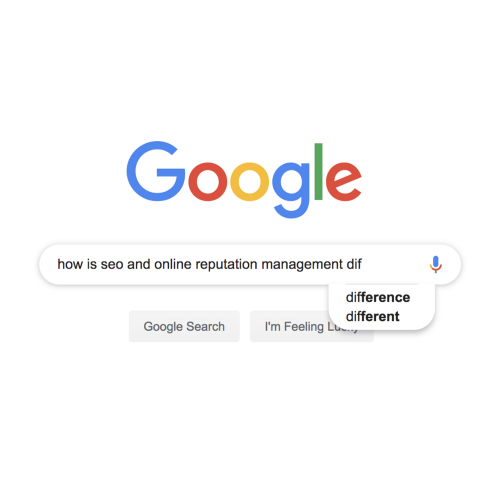 The term "ORM" means "Online Reputation Management." 
Whereas, SEO i.e. Search Engine Optimisation, is focused to rank a website higher on search results for product or service related queries. ORM leverages SEO and many other techniques to improve the overall image of a brand on the internet.
For almost 20 years now, businesses have been in the race of ranking their websites higher than their competition on millions of keywords targeted to increase their presence, image and ultimately impacting their revenues. However, for a long term sustainable growth any business should consider employing SEO and ORM to manage how their businesses look online, what impact do they leave on a consumer's mind, how do consumers perceive their business etc.
So What is Online Reputation Management?
ORM improves how a brand or a company is perceived online by consistently managing the social media, business profiles, and many websites by getting the company or brand more online press coverage and mentions.
Many techniques are employed by ORM companies to accomplish their goals. Among them is SEO (search engine optimization). Other disciplines, including web analytics, web development, content development, and online public relations, are part of ORM. 
Now What is SEO?
The principles of search engine optimization increase a page's visibility by increasing its rank, thereby placing it at the top of search results and on the first page.
A good reputation company uses SEO as a tool in their toolbox, but it identifies an entire discipline focused on getting a website higher in search results, most often for commercial reasons.
Practices that ORM companies employ
1. On-Site Optimization
Starting with the HTML of the page itself can be a great place for SEO. Changing the markup language behind the browser doesn't require web development skills. While we cannot go into the details of editing HTML, knowing that improving your meta description and title tag, adding more header tags of different levels, and utilizing internal links will help your page rank higher will benefit you in the long run.
2. Content is KING
Essentially, the more relevant and high-quality content you have regarding your niche, the higher your chances are of getting into the top search rankings; especially when dealing with long-tail search terms. In addition, more content means more opportunity to keep people browsing your site, which makes it all the more important to keep a steady stock of good content online.
3. Link Building
Link-building involves getting other reputable sites to link to your page. You should do this organically. Links that came about organically, by the volition of the linker, are not only ethical but are also of greater value to search engines. The idea is simple: if other trusted sites find something of value on your site, Google thinks, "Hey! There must be something good here."