The Importance Of A Good Website
HOME - BLOGS -
The Importance Of A Good Website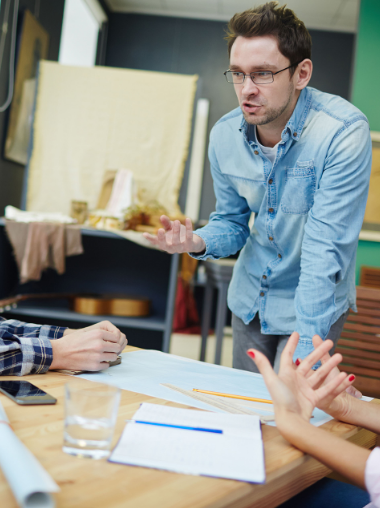 The Importance Of A Good Website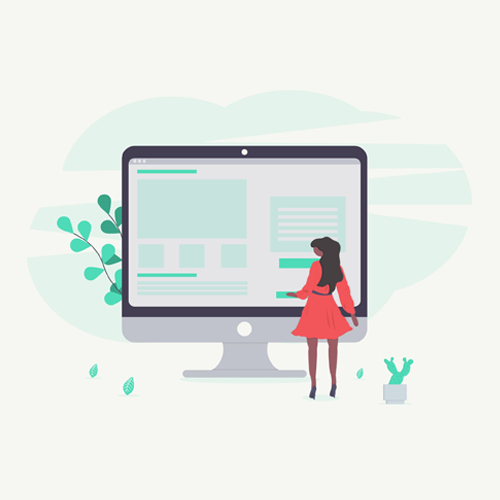 A website is one of the most important investments a business can make. Several entrepreneurs overspend or underspend on their websites, and they don't know why. Therefore, we will discuss why a good, solid web site is so important to your business today.
1. Your website reflects your professional and business identity.
The more professional your website looks, the more clients will think you are a professional with enough revenue and clients to have a website built. You will definitely be perceived in that light if your website looks shoddy and poorly built.
By all means, if you're a web developer you should build your own site to showcase your skills. For everyone else, you should hire a reputable company that can handle not just your web development, but how you get your website seen and how it is designed in such a way as to maximize results.
2. A website can result in more local business for you.
No matter if you are mainly a brick-and-mortar retailer, a solid web site can help to increase sales. Your local clientele often searches online and locates your website, encouraging them to walk into your store. The website of your competitors may look more trustworthy or solid than your own (or it might have a website when you do not), and you may lose business. Additionally, if you're mentioned in the media and on review sites, it's important to have a website so people can find you.
3. You can reach a global audience with your website.
Wouldn't it be nice if you could get orders from Australia or Malaysia? The launch of a superb website allows you to expand your clientele to an international audience, making your business a global one immediately. With your website visible to almost every country on Earth, you can potentially reach millions of new clients. Even though you should keep your target market in mind, an international audience may still find you appealing.
4. You can generate media interest through your web site.
For example, journalists looking for experts in your field to quote will choose a company whose website looks professional, as opposed to one whose website looks like it's a sloppy mess. A media mention is powerful for your business, as most of you know!
Your business won't benefit from a shoddy website. Hire someone who has experience with web design and invest wisely in your business website, then let the experts like us take your business forward.